(954) 869-9759
Medically Guided Heroin Detox Near Fort Lauderdale
Heroin addiction can be a harmful disease that can extreme effects on your body and emotional health, in addition to your relationships, job, and overall quality of life. Heroin detox near Fort Lauderdale allows you to remove the narcotic and its impact on your body, starting you on the road to recovery. Sunrise Detox understands that the detox process can be a difficult and uncomfortable process, but our personalized care helps make sure that you are safe and as comfortable as possible.
When To Find Heroin Detox Services Near Fort Lauderdale
Anyone presently using heroin should call Sunrise Detox Fort Lauderdale for professional heroin detox services. But how can you tell if heroin use has become an addiction? Someone with a heroin dependency could show any of these behavioral signs:
Having certain paraphernalia like needles and syringes
Unable to stop using heroin independently
Suddenly withdrawing from loved ones
No interest in their favorite activities
Aggressiveness, mood fluctuations or secretive, unaccountable actions
Poor impulse control
Invariably wearing long sleeves and pants, even in warmer weather
The consumption of heroin also causes physiological and mental symptoms like:
Sores and scabbing from sites of injection
Burn marks on fingers or face from smoking heroin
Noticeable weight loss
Small pupils, eye redness, or dark circles below the eyes
Persistent gastrointestinal issues
Poor memory and inability to concentrate
Consistent confusion
Hallucinations
Heroin addiction can threaten your life, so don't delay getting assistance if you or a loved one habitually uses heroin. The experts at Sunrise Detox know how to manage withdrawal symptoms to keep you out of harm's way and as comfortable as possible. Call us at (954) 869-9759 now for prompt assistance from our heroin detox services near Fort Lauderdale.
What Is The Timeframe For Heroin Detox?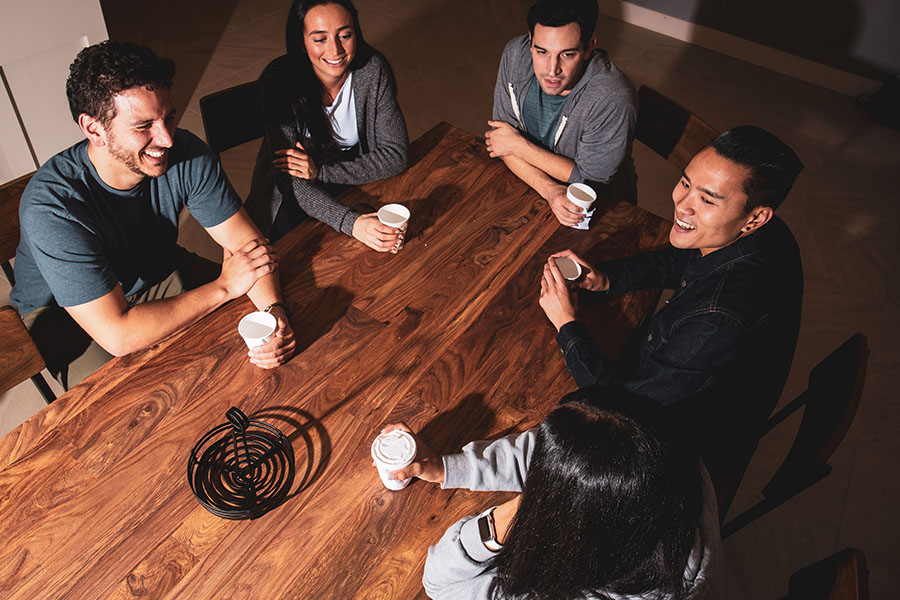 At Sunrise Detox Fort Lauderdale , heroin detox generally lasts 5-10 days, depending on:
The amount of time you've been on heroin
Your mental state
Your physical state
Existence of co-occurring drug or alcohol disorders
Personal factors like weight, age, medical history
Heroin withdrawal symptoms typically start between 6 and 24 hours after the last dosage. Whenever you are set to devote yourself to detox treatment near Fort Lauderdale, contact us as soon as possible so we may get you started right away and help you manage your withdrawal symptoms.
What To Anticipate From Heroin Detox In Fort Lauderdale?
As heroin is cleared from the body, you should anticipate having some withdrawal symptoms. Heroin detox and the accompanying withdrawal are extremely dangerous if attempted without proper assistance. You may go into shock if you suddenly stop using heroin, and a home detox can be deadly. Our medical staff at Sunrise Detox makes sure this doesn't take place with our expert heroin detox services near Fort Lauderdale.
When you reach out to us, we will register you at once. Your care starts with a personal examination, so we gain an understanding of your heroin usage and medical history. We then create a customized strategy so your detox can be safe and comfortable.
We make certain that you are protected for as long as it takes for you to get through heroin detox. We'll treat your withdrawal symptoms with proven medication, so you may get solace from:
Fatigue
Sweating
Insomnia
Muscle aches or pain
Irritability
Anxiety
Depression
Nausea and vomiting
Confusion
Trembling or tremors
Seizures
How Will Sunrise Detox Ensure My Safety?
We can't point out enough that you are risking your life if you make an effort to complete heroin detox on your own. At Sunrise Detox Fort Lauderdale , your safety is our primary concern. You can rely on us for:
Highly skilled medical support
Relaxing bedrooms and community areas
Experienced staff on-site around-the-clock
Evidence-based methods for dealing with withdrawal
Individualized treatment plans to accommodate your specific needs
Strict patient privacy and confidentiality guidelines
A conducive setting free from the lure to use drugs
Start Heroin Detox Treatment Near Fort Lauderdale
You should never attempt heroin detox on their own. Reach out to (954) 869-9759 or complete the form on this page to get urgent support. We'll take your call today, irregardless of the time or day. We'll always be ready for you.