(954) 869-9759
Alcohol Detox Services near Fort Lauderdale
Trying to detox from alcohol without the right medical supervision may be difficult, intimidating, and life threatening. Sunrise Detox provides a safe location to complete alcohol detox near Fort Lauderdale. We customize your treatment to your exact requirements and assist you in managing the discomfort of withdrawal symptoms. And at every step, we treat you with the compassion and dignity you are entitled to.
Wondering If You Should Start Alcohol Detox near Fort Lauderdale?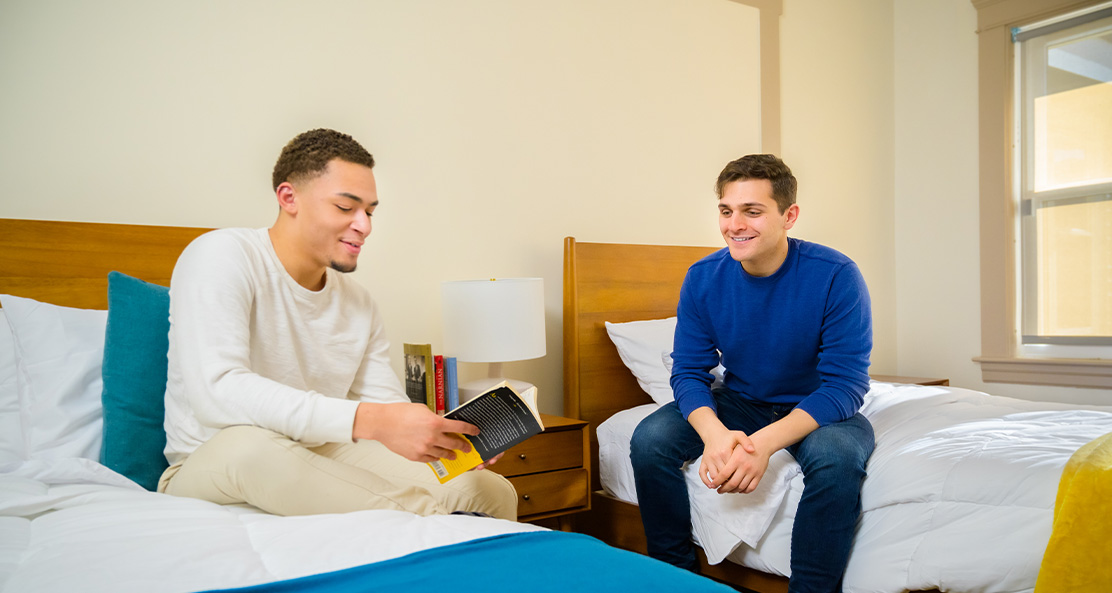 Patients pursue alcohol detox services near Fort Lauderdale for many reasons. You might look for assistance if:
You can't function normally without alcohol
You're not able to stop using alcohol by yourself
Alcohol use is having a negative impact on your life
Loved ones encouraged you to seek treatment for alcohol use
It is part of court-ordered treatment
But the primary reason to seek help with the detox phase is that trying to do it on your own is dangerous. If you have become addicted to alcohol, you can endure debilitating or potentially lethal symptoms when you make an attempt to halt your use. This is why Sunrise Detox offers inpatient alcohol detox near Fort Lauderdale. Our medical team keeps an eye on your condition round-the-clock and addresses withdrawal symptoms to help you detox as risk-free and peacefully as possible. Still not sure if you need alcohol detox? Take our alcohol use assessment below.
Customized Alcohol Detox Services near Fort Lauderdale
Sunrise Detox Fort Lauderdale knows that custom-tailored care is crucial for prevailing over alcohol addiction. We support you as a patient with unique demands and work to fulfill your needs while you're with us.
Our devoted staff follows up with you frequently to appraise your condition and your degree of uneasiness. From the first day you're with us, you'll benefit from a personalized treatment strategy formulated from your medical assessment. We adapt our proven treatment techniques to meet your unique needs and make alterations to allow you to feel better and remain in a stable condition. By working in a collaborative fashion, we are able to help you detox in a safe and successful manner.
What To Expect From Inpatient Alcohol Detox near Fort Lauderdale
Everyone goes through alcohol detox in a unique way, but there are a few elements you should anticipate from our alcohol detox services in Fort Lauderdale. We start your detox service with a thorough appraisal. We'll discuss your current state, the level of your alcohol dependence, and how past attempts at detox went. We utilize your information to make a personalized treatment strategy just for you.
Most people will complete alcohol detox in about 5 days, however it might go past that in severe scenarios. Throughout your stay at Sunrise, our nurses will track your vitals and provide you strategic doses of standard medications to reduce the risk of dangerous withdrawal symptoms. We can also provide additional medication as needed to limit withdrawal discomfort. Most of your time will be spent getting better in your well-furnished room, and you are able to go to voluntary therapy groups if you feel like it. Whenever you complete detox, we'll build a strategy of your next steps for long-term recovery.
Managing Withdrawal Symptoms of Alcohol
People who try to quit alcohol by themselves discover that withdrawal symptoms are unbearable and dangerous. Sunrise Detox maintains your safety and helps you get through uncomfortable symptoms such as
Irritability and mood swings
Anxiety
Headaches
Insomnia
Excessive sweating
Nausea and vomiting
Weakness
Fevers
Gastrointestinal distress
Heart palpitations
Begin Your Alcohol Detox Now
If you or someone you care about are looking to detox from alcohol, Sunrise Detox Fort Lauderdale will help. Reach out to us or complete the form below for a complimentary, secure consultation. We answer or respond immediately, 24 hours a day. We are here to help.